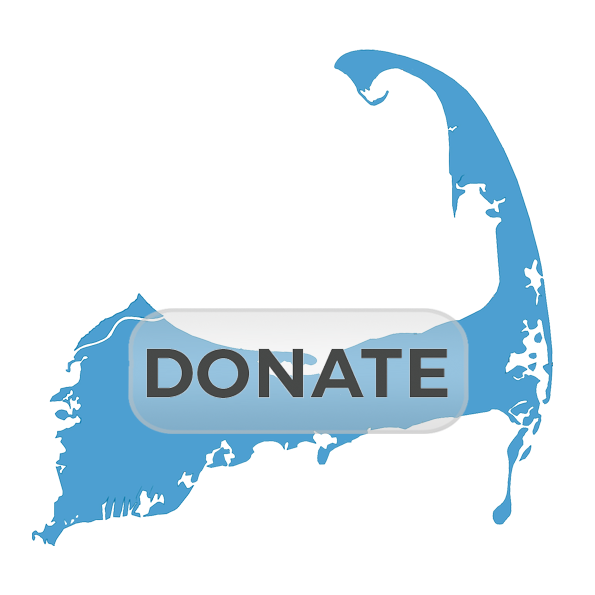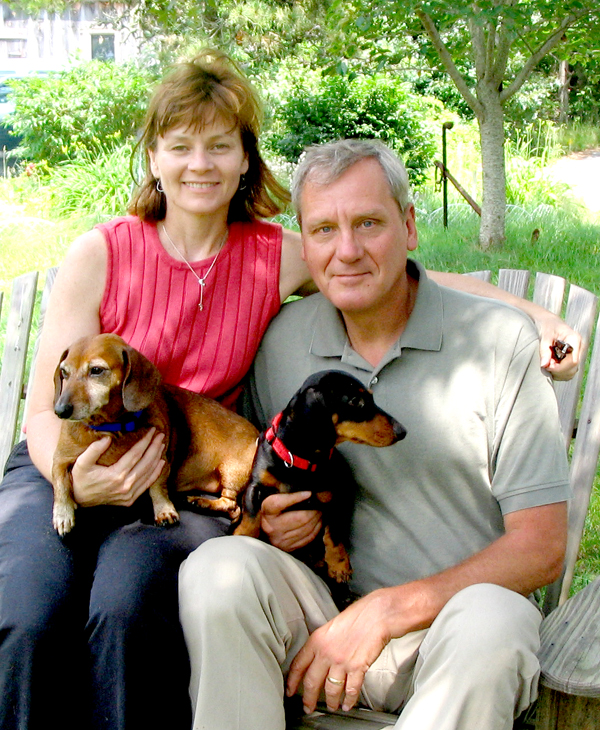 HELP RE-ELECT RON!
Under Ron Bergstrom's leadership, Barnstable County is as proactive and financially sound as it has been since the current county charter was enacted in1989. By empowering and encouraging county administration and staff in their efforts to improve the wellbeing of all Cape Codders, he has led the effort to make Barnstable County a force for positive change. But the Cape still faces many pressing issues, and so the message of Ron's reelection campaign is...
"Meeting the Challenge"
LET'S WORK TOGETHER TO MAKE CAPE COD
THE IDEAL PLACE TO LIVE AND WORK.
County Commissioner 2019 - present
Assembly of Delegates 2007 - 2019
Chatham Selectman, 1998-2010
Cape Cod Commission, 2001-2002, 2020 - present
President - Cape Cod Selectmen and Councilor's Association, 2004-2005
Past Chairman - Cape Cod Regional Transit Authority
~~~ Paid for by the Committee to Elect Ron Bergstrom ~~~
Ron Bergstrom on the Issues
A Strong Voice for All Cape Codders
Covid 19
The Barnstable County Heath Department will continue to monitor rates of Covid infection in the county. County nurses will administer vaccinations across the Cape, adding to the over 45,000 already administered.

Climate Change
In Commissioner Bergstrom's first term, the county accessed more than $1,700,000 in state and federal grants to study the effects of global warming and mitigate the threat to Cape Cod from rising sea levels.

The Environment
I believe we all have an investment in the health of Cape Cod's bays and marshes and should work to protect them from pollution and encroachment. I support the efforts of the Cape Cod Commission and the Barnstable County Board of Health to protect our groundwater, halt nitrification of our bays and estuaries, and minimize the effects of over-development and sprawl. Our quality of life and our economy depend on the quality of our environment.

Our Water Supply
All Cape residents need access to safe, clean drinking water. Ron Bergstrom is firmly committed to protecting the Cape's aquifer and keeping our ponds and estuaries free of bacteria and chemical pollutants.

Affordable Housing and Workforce Housing
Housing on Cape Cod is in a crisis both for year-round residents and the seasonal workers vital to our economy. Commissioner Bergstrom will direct county resources to support affordable house for young families, seniors, and the homeless.

Health Care
The Barnstable County Regional Substance Abuse Council is working to bring all stakeholders together in addressing the crises that we face: Opiate dependency and alcohol abuse, mental health care, etc. We must provide for long-term rehabilitation services and facilities for those afflicted by these diseases.

Transportation
It is important to continue to monitor traffic conditions and to work toward reducing congestion on our bridges and roads during peak season. Safe, reliable public transportation is needed for our seasonal workers and those without cars.

Human Rights
I support the continued work of the Barnstable County Human Rights Commission to oppose discrimination based on race, gender, religion or sexual orientation.

Overdevelopment and Sprawl
Ron Bergstrom continues to support the role of the Cape Cod Commission in defending the Cape's natural resources and rural character against inappropriate and environmentally unsound development.